Boilers are the most intricate machine. It requires professional repairing and maintenance from time to time. To ensure their smooth operation, you need to check them up periodically and cleaning should be done regularly. By doing it properly, you can ensure that the boiler will work without facing any glitches.
However, if the boiler breaks down all of a sudden, don't attempt to repair it yourself. Ask for the help of professionals for a boiler repair in South Kensington. Those homeowners who have attempted to fix the machine by themselves ended up in disaster. Therefore, it is always recommended to hire professionals only for this task. Since they hold both experience and knowledge in this field, they can better address the issue in less time minimizing the risk factor.
A professional technician exactly knows what to do and thus, they perform the task faster. Here, in this blog, you will come to know about five reasons to hire professionals for boiler repair.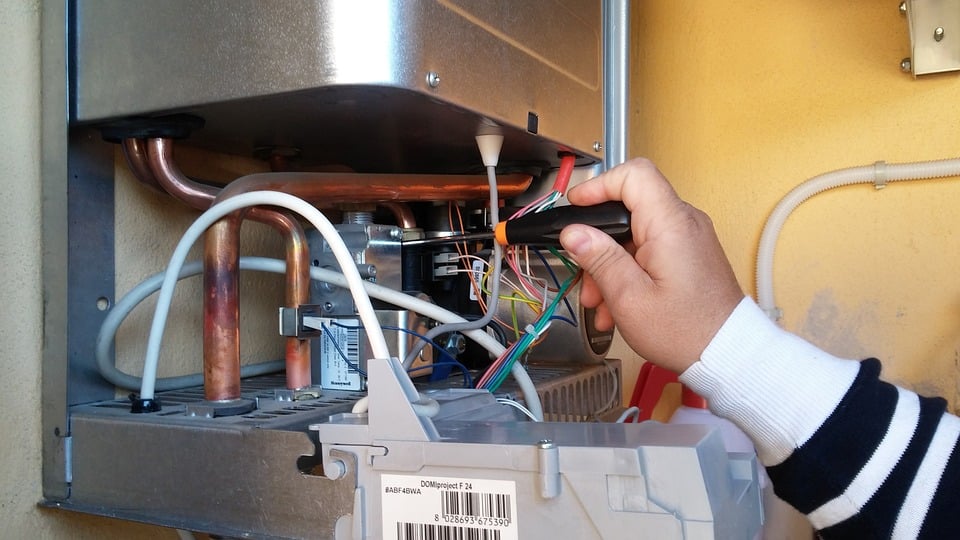 5 reasons to hire professionals for repairing a boiler
Experience
When you hire professional help, experience plays an important role. Professional technicians check and maintain several boilers every day. This helps them gain both knowledge and experience in this field. Therefore, by hiring professionals for this task, you can expect to avail quality service from their end.
Insurance matters
If your boiler has insurance coverage and you want to opt for its benefits, you have to hire a professional for its repairing. When you opt for professional help, your insurance claim will be accepted. Otherwise, you try to do it yourself or hire a handyman, your insurance claim will be thrown out by the officials.
Industry-standard
When you hire a professional for a boiler repair in Kensington, you can rest assured that the maintenance and repairing are carried out by highly trained industry-standard professionals. Moreover, most of these professionals hold certification which ensures that you will get the expert's assistance.
Customer satisfaction
When you hire a professional for boiler repair South Kensington, they ensure their customers' satisfaction in the first place.
Cost-saving
If you are thinking about saving money by not hiring professional help, you are mistaking. You can save a lot if you hire professional help for accomplishing the task compared to trying to fix an issue by yourself that may land you in the worst condition.
Therefore, these are the above-mentioned reasons for which you should consider hiring professionals for boiler repair. Swift Boiler Repairs is a company of boiler repair South Kensington. They have a professional team of technicians who hold both expertise and knowledge in offering the best technical assistance to customers.